Believing in the future, means preparing for it. Please join the Our Satya movement and support us today.
---

Donate a Swaagat Kit
Swaagat Kits are care packages for expectant mothers and their newborns who are living within impoverished conditions.
One Mother at a time, your contribution of a Swaagat Kit will support a woman in the position of distress, poverty and/or unequivocal socio-economic and political conditions. One Swaagat Kit at at time, you will be taking action to create positive change.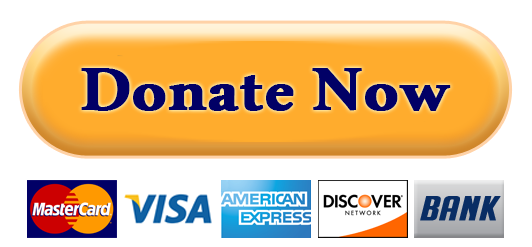 ---
Sponsor the Monthly Wages of a Woman
Creating employement opportunities within communities, supports the health and wellness of families.
Empowering women to respond to their reality, Rojgaar/Daily Wage Earning, is an opportunity that provides employment, skills training and financial literacy training to women within their own communities.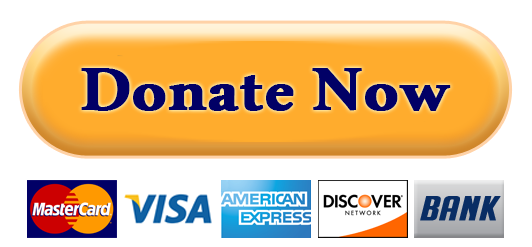 ---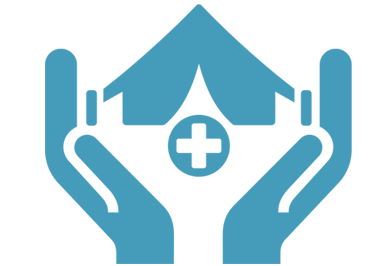 Provide Health Education for a Community
Community Health Camps helps overcome barriers created by the caste system, poverty, inadequate transportation, lack of education and poor medical care.
While government medical facilities in India are generally geographically inaccessible to rural women, they are also socially and culturally alienating. Community health camps provide health education and access to primary health care by medical students and trained physicians.